Jacopo Simonetti Design is a studio created by a young designer Jacopo Simonetti, who designs and creates interior design works.
With a great deal of experience in the manual processing of marble combined with the use of new technologies, he creates unique pieces of forniture and lighting.
the study designs and manufactures products that blend the simplicity and elegance of the classical world and the dynamism and functionality of the modern world.
The aim is also to create collaborations with retailers in the sector to design new products tailored to their needs, ranging from any interior design works.
Jacopo's astonishing skills and artistic sensitivity, give him the capability of shaping the material into new and innovative design objects.
During the first phase of design, Jacopo Simonetti Design develops an idea through various sketches based on the type of product and the customer's requests.
Thus being able to create the perfect product for the customer's needs, in terms of form and functionality, through various meeting and comparisons.
Three dimensional modeling
After the design phase some of the various sketches are chosen, to perform a three-dimensional modeling using the latest generation software.
Thus resulting in photorealistic renderings that give a very precise idea of ​​what the final product will be, before the realization phase.
Jacopo Simonetti Design is not only designing innovative products, but also collaborating with some of the best artisans in the area, art masters 100% made in Italy, in order to actualy realize the designed objects for dealers and retailers who are in collaboration.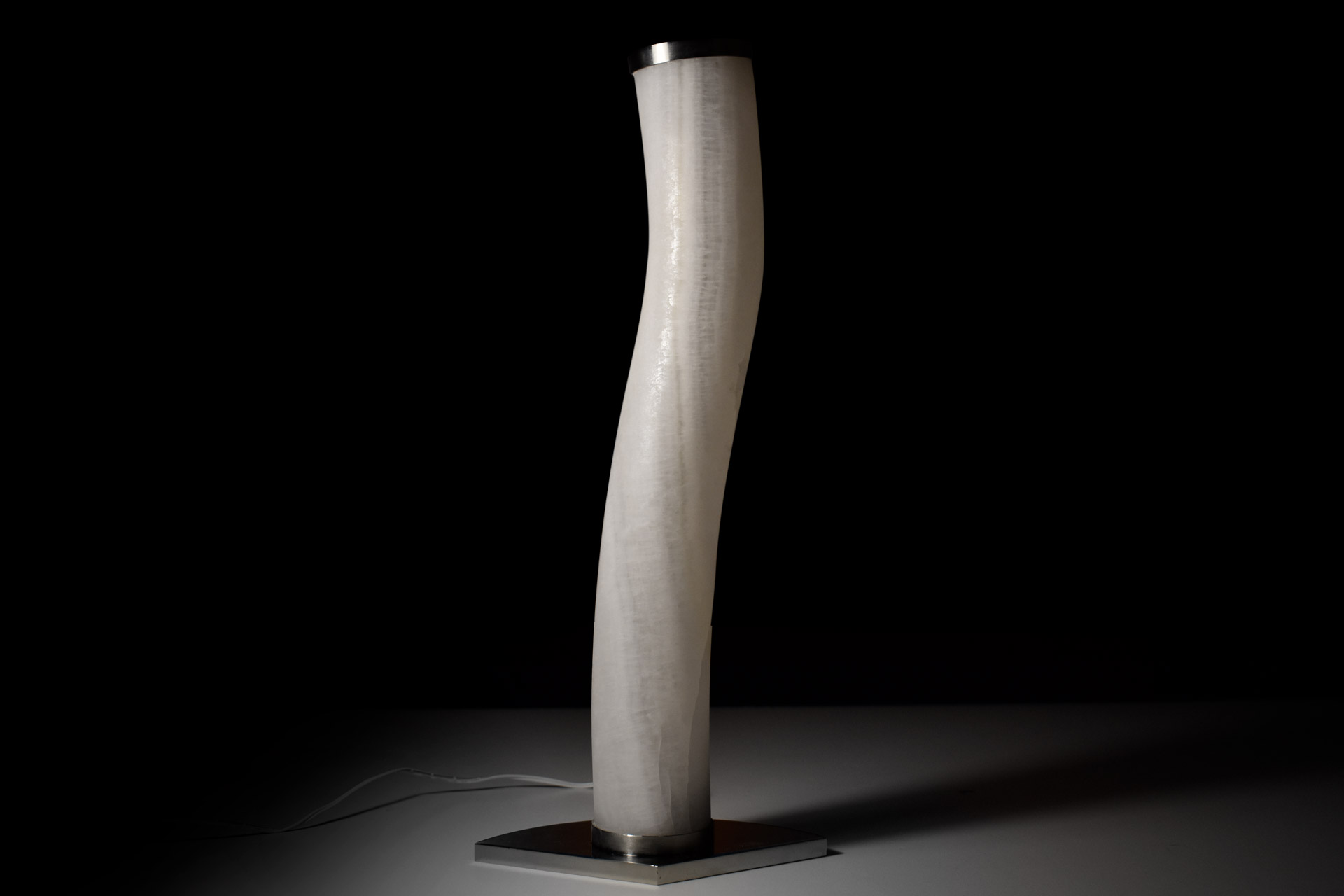 Jacopo Simonetti Design has a collection of objects that are the result of various tests and experiments, which can be requested by retailers to be introduced in their catalogs.
Whereas the collaboration with a retailer, for the a new design, guarantees the exclusive sale right by the retailer himself.
For further information write to:
info@jacoposimonettidesign.it